Saks frequently works with partners, developing one-of-a-kind luxury experiences and bringing in millions of dollars every year. 
But no partnership was as big as the one with Disney in advance of its highly anticipated sequel, Frozen 2. 
We worked closely with Disney to bring the characters and themes of Frozen 2 to our legendary Fifth Avenue windows.
Saks worked with Disney to bring a spectacular show to Fifth Avenue, starring Idina Menzel.
We drew massive press attention, and store traffic rose over 25% following the show.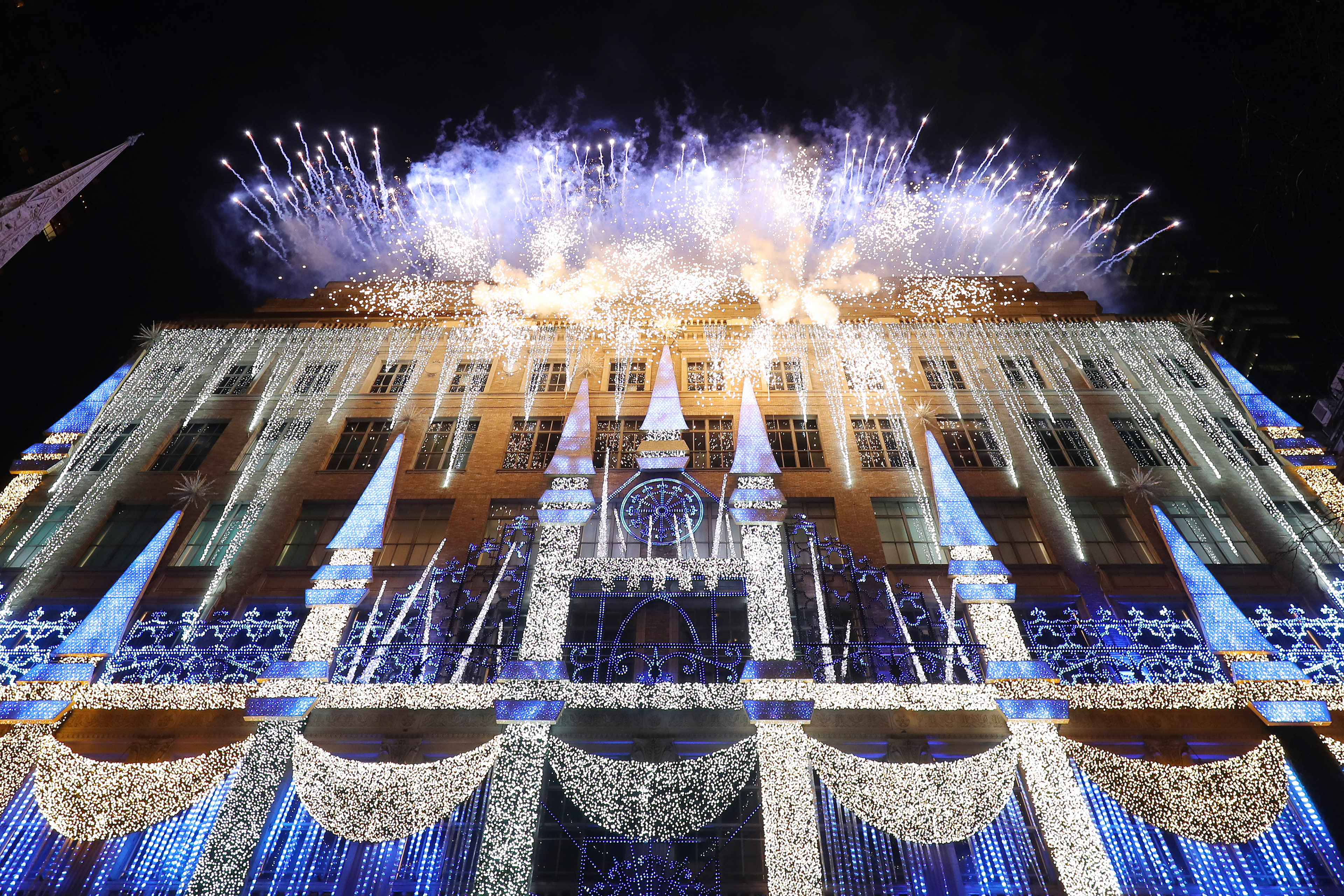 We built an immersive Frozen II experience on the 9th floor of the Saks flagship store in NYC.
The experience became a runaway holiday hit for families—tickets sold out a month in advance. 
Of course, there was also a merchandising angle...from high-end jewelry and collectibles to everyday kids' items. The 360 approach paid off, as foot traffic, children's area sales and holiday item sales were all up double digits over the previous year.