In the past decade, menswear has exploded as a category. Once dominated by suits and symbols of conformity,
the business has grown by offering men ways to establish their own sense of style—from sneakers to clothing to jewelry. 
We've built a creative approach that helps him navigate the new landscape. 
We developed a separate menswear website on saks.com, with its own sections, typography, editorial hub and design sensibility.
Our approach to photography highlights great brands and a sense of confident individuality.
Fashion doesn't have to be inaccessible, and you don't have to be young (or take yourself too seriously) to be cool.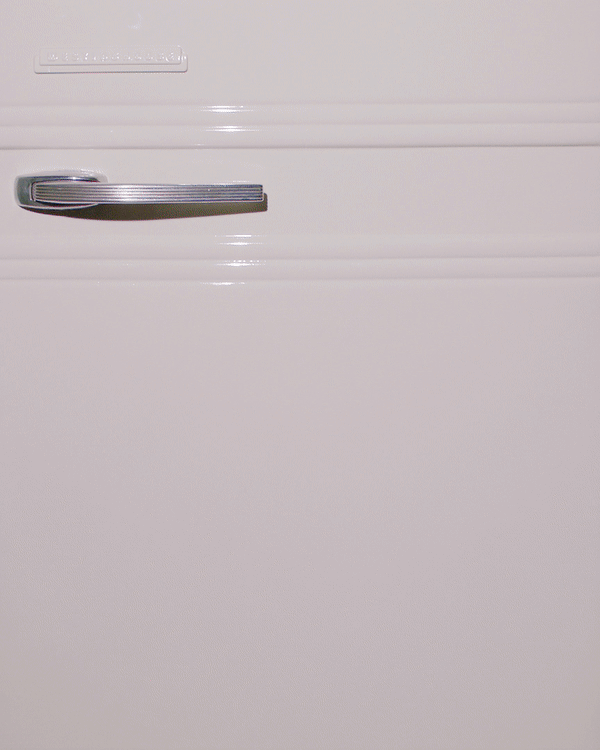 Our men's Instagram handle, @thesaksman, has built a highly engaged following.
We publish several men's style books a year, featuring trending styles,
helpful guides and interviews with designers and other notables.
We produce plenty of educational content, helping guys understand what to look for and how to put it all together. 
We profile lots of real men, demystifying the fashion world and
helping customers understand how to develop their own sense of style.
We don't just feature interesting people—we integrate their creative work into our communications. In one example, we commissioned Fear of God's Jerry Lorenzo to photograph the best looks from his collaboration with Ermenegildo Zegna.
During the pandemic, illustrator Richard Haines envisioned the state of work and fashion under lockdown.