During a transitional period, I took over as Creative Director for all the brands of HBC, including Lord + Taylor.
Over the course of a few months, we significantly raised the quality of the creative and updated the brand image.
The store was known for all-American Classics, which we artfully styled to be heroic yet relatable.
We leaned into growth categories like activewear.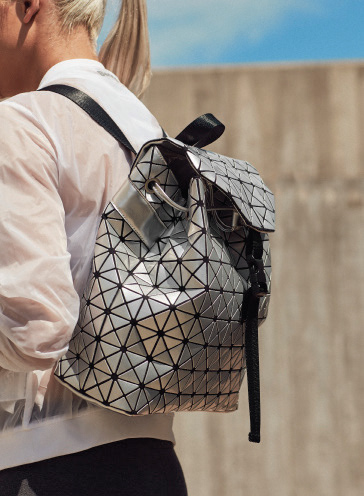 Beauty got a revamp as well, with a renewed focus on natural beauty, designer brands and accessible services.
I worked with the merchants to develop a list of 100 timeless styles, which would anchor the shopping experience both on lordandtaylor.com and in stores. The L+T Favorites would all be available in multiple colorways,
so the marketing focused on dynamic presentations of product variations.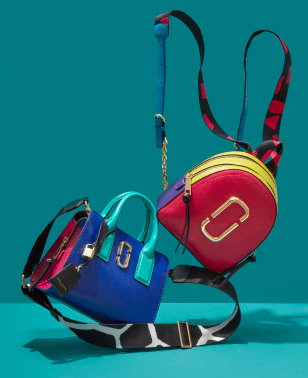 Subsequent customer research found that we'd significantly raised perceptions of style, value and relevance.