Saks has a constant challenge: leveraging its impeccable heritage in a relevant, modern way for the 21st Century. To that end, I worked with Parsons The New School for Design to celebrate the remarkable life and career of Sophie Gimbel, the head custom designer at Saks from the 1930s through the 1960s and an indispensable voice in creating a distinct identity for American fashion. 
We mounted an exhibition of dresses, artifacts and photography at the Aronson Gallery in Manhattan.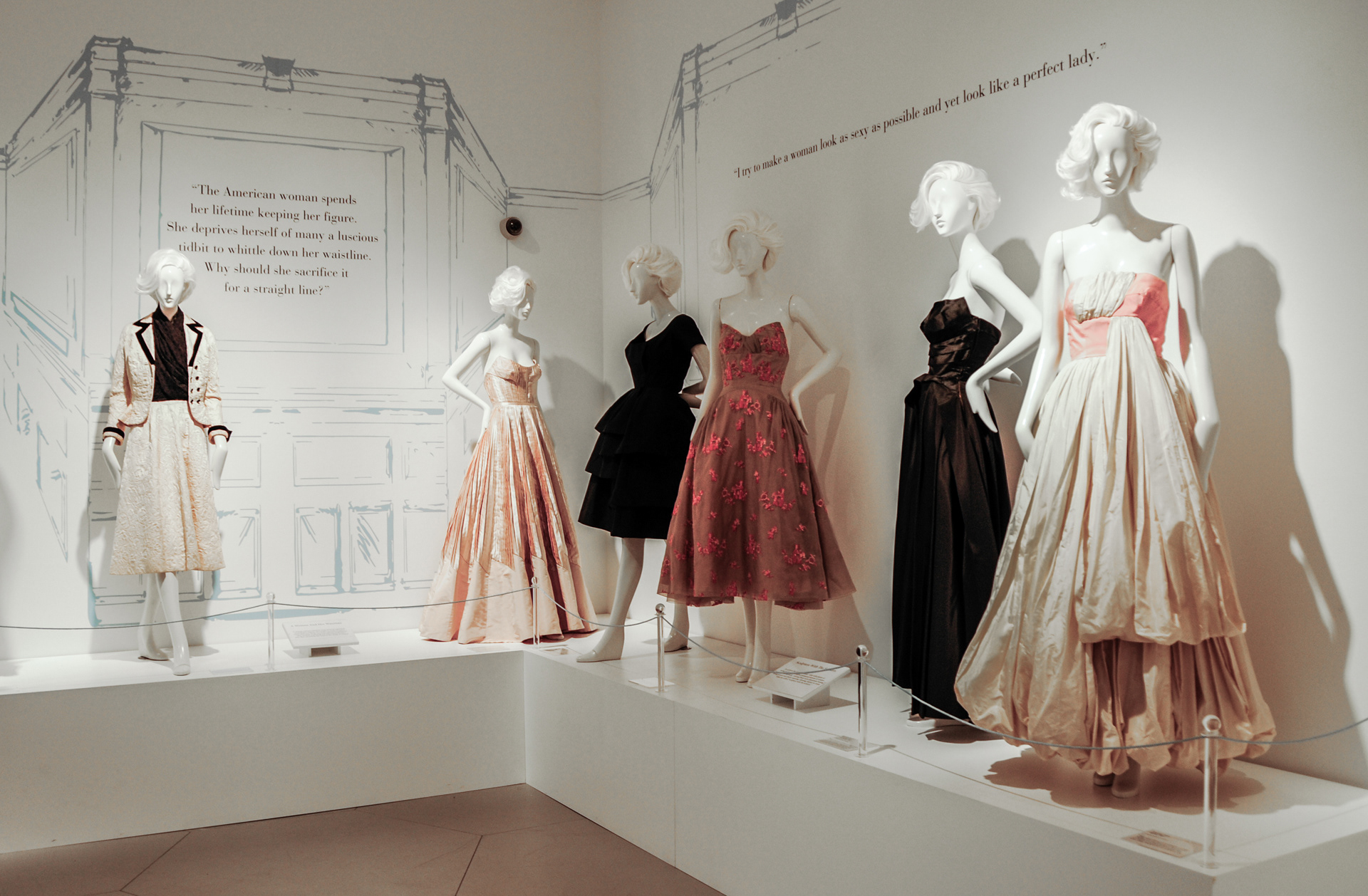 I worked with Professor Beth Dincuff, who was teaching a class on Sophie's work, to curate the exhibit, choose notable quotes for display, and write the accompanying texts. 
Though the fashion was the star of the show—Sophie's dresses were staples on the covers of Vogue, at Presidential Inaugurations, on the Hollywood screen and on the Broadway stage—we focused on Sophie's lasting influence as a pioneering female executive, a brilliant marketer and a champion of American designers. 
Below are some excerpts from the booklet that accompanied the exhibition. 
To modernize the exhibition, we juxtaposed Sophie's creations with images from current fashion photographers who were influenced by her work.
SOPHIE GIMBEL—FASHIONING AMERICAN COUTURE drew attention far and wide, garnering valuable media coverage from 
The New York Times
,
style.com
and a host of
fashion
bloggers
. Attendees included Hamish Bowles and representatives from The Metropolitan Museum of Art. By the end of the exhibition's month-long run, a Saks legend had been introduced to a new generation of style obsessives around the world.